Mindgame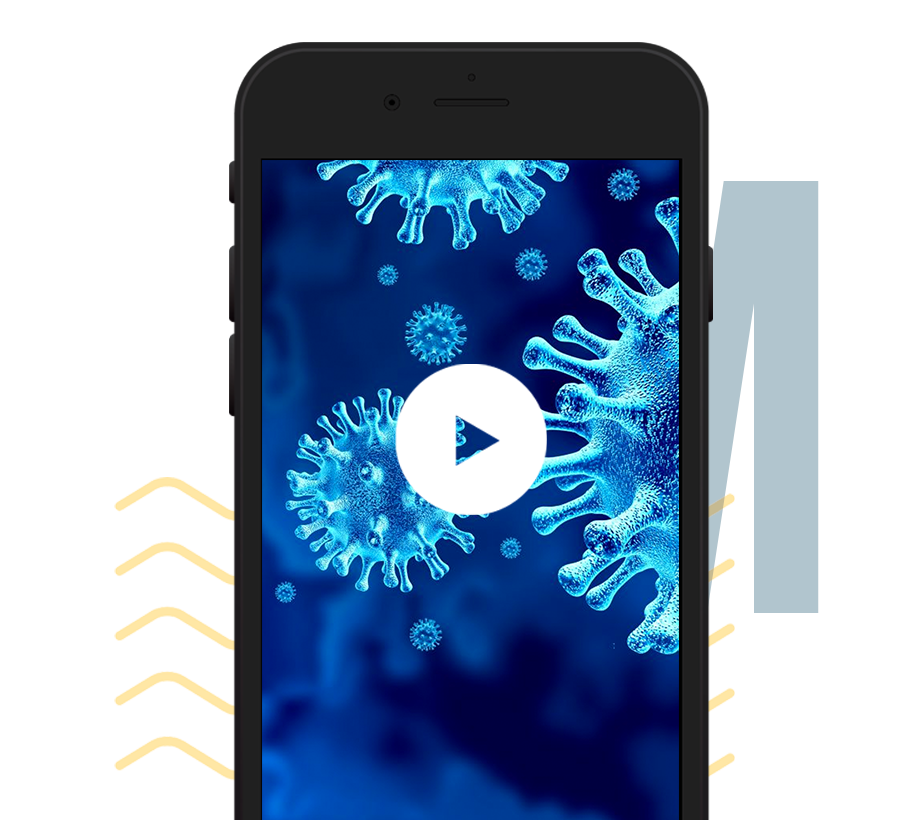 Mindgame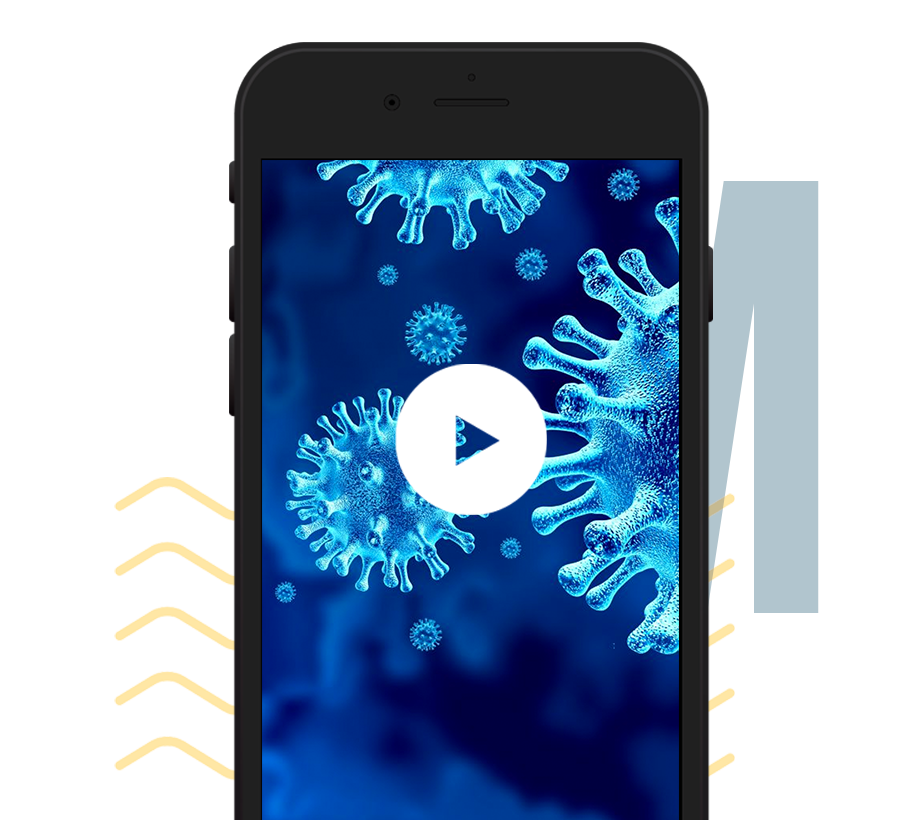 Circumstances call for flexibility: we converted our live games to digital games! 
At Mindgame we don't only make digital serious games, but also live games that we play on location with large groups. Due to corona that is currently at a standstill, but for various customers we are converting the live games to a digital version! This way, employees can also work on their development in a fun way during these crazy times.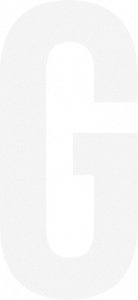 CONTACT
Would you be interested in getting to know us?
We would like to hear from you.

 Panamalaan 7A      

1019 AS Amsterdam

  020 341 87 07