THAT'S WHEN I THOUGHT: I'M WANT TO BE A GAME DESIGNER
 Mindgame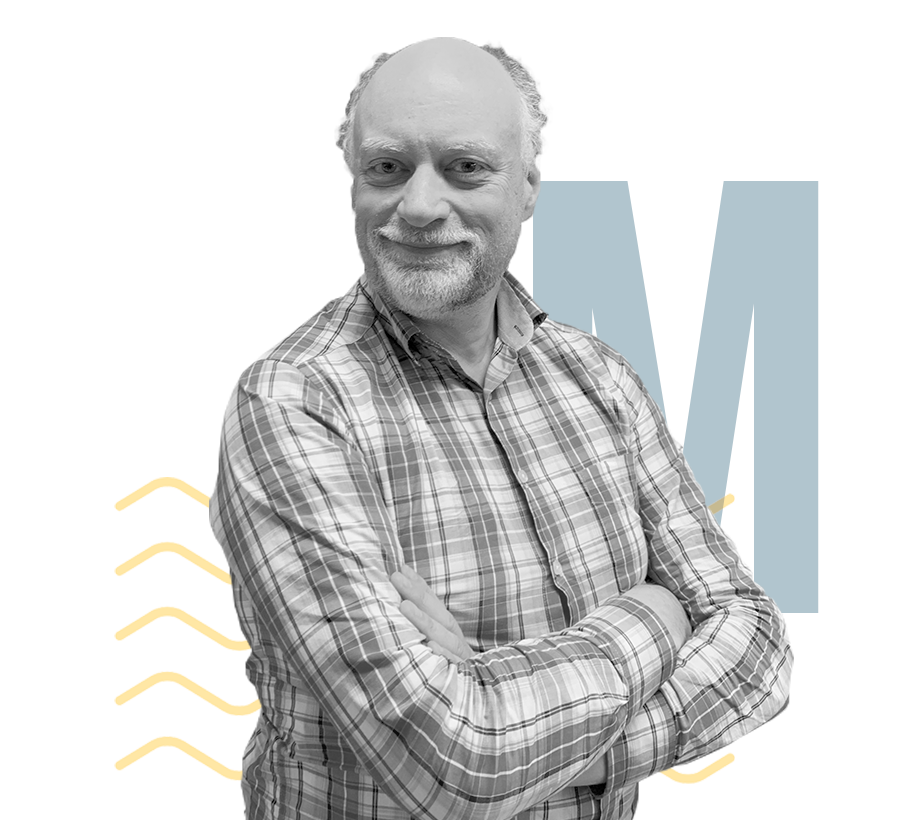 THAT'S WHEN I THOUGHT: I'M WANT TO BE A GAME DESIGNER
 Mindgame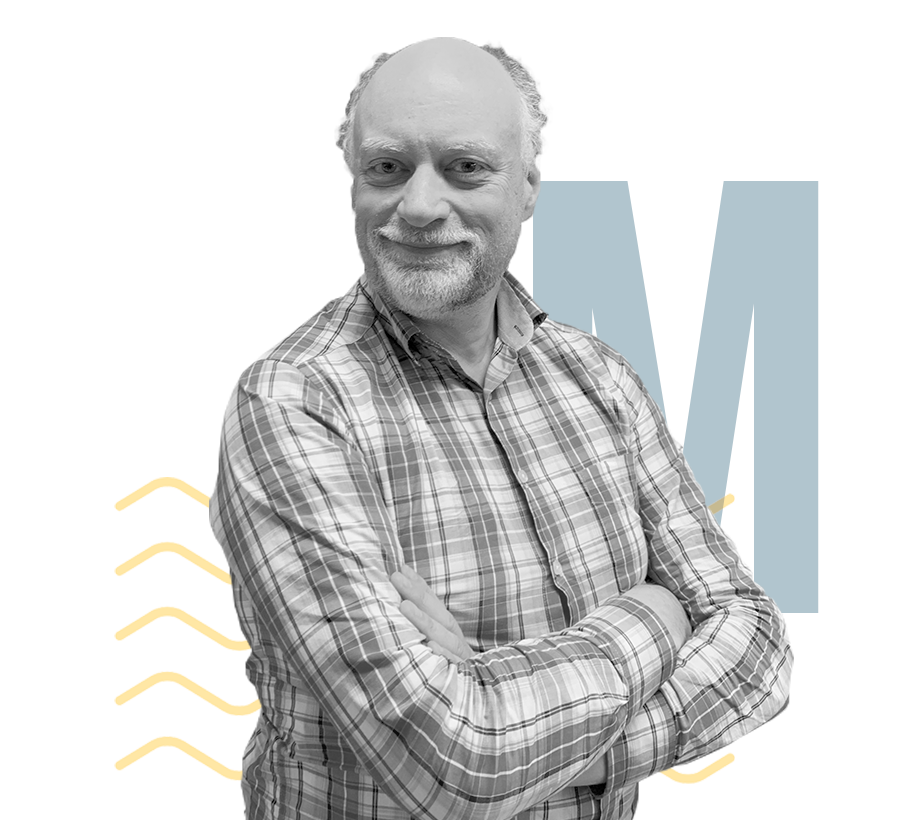 Gerard, how did you end up in the Serious gaming industry?
When I was 12 I made my first game. With tin soldiers I recreated a battle, after which I started playing the game with everyone. In a game form you see all kinds of risks from the real world and I still love games that simulate reality.
We also simulate reality with mathematics, but here the role of strategy and opportunity is missing. A simulation is not a predictable model, but a bandwidth of possible outcomes. The outcome can be 0 or a million. It is precisely this distribution over a range, probability processes and different outcomes that you can easily recreate in a game.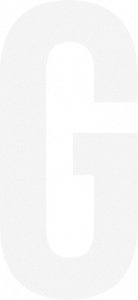 Fun and challenging games
"You need these models, game theory and the influence of strategy to build fun and challenging games that come close to reality. Think of Monopoly: a game with a well-balanced mechanism and certain opportunities to conquer a street. If the game developer had not balanced this properly, then no one would have liked the game.
I also developed a game myself, with which I was successful on the German market. That's when I thought: I want to be a game designer. And I did. At Mindgame we create a safe environment with games to take risks. In this way people learn and experience things, which they can then apply in their work. " – Gerard Mulder CONTACT
Would you be interested in getting to know us?
We would like to hear from you.

Panamalaan 7A

1019 AS Amsterdam

020 341 87 07
CONTACT
Would you be interested in getting to know us?

Panamalaan 7A

1019 AS Amsterdam

020 341 87 07