"EVERY PROJECT ITS OWN LOOK AND FEEL"
 Mindgame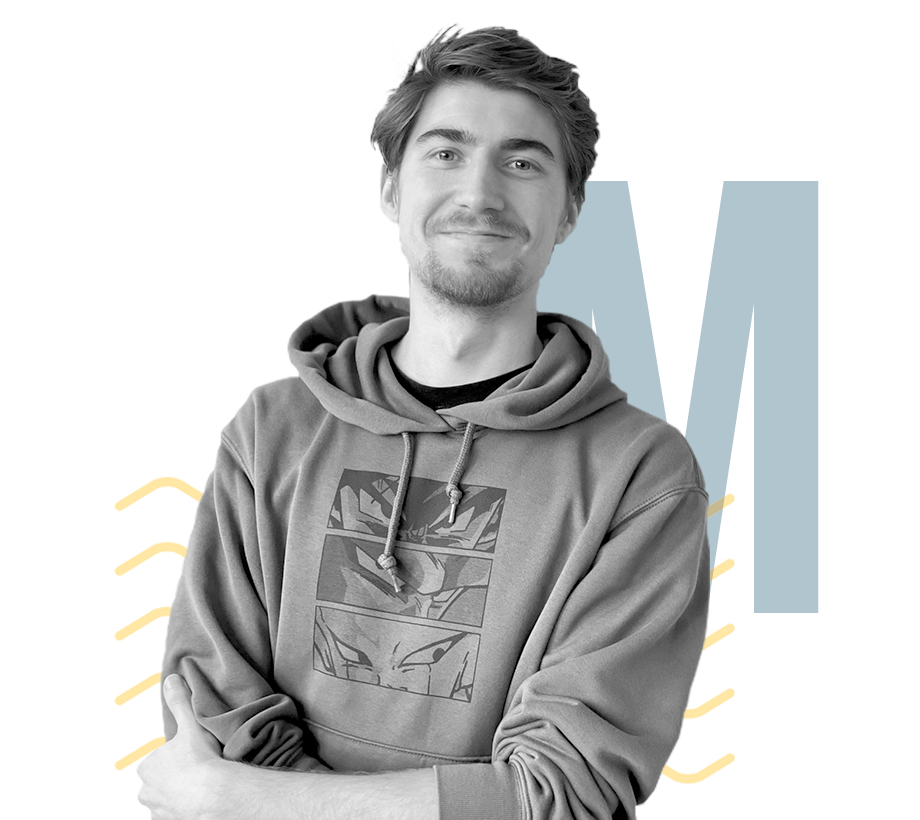 "EVERY PROJECT ITS OWN LOOK AND FEEL"
 Mindgame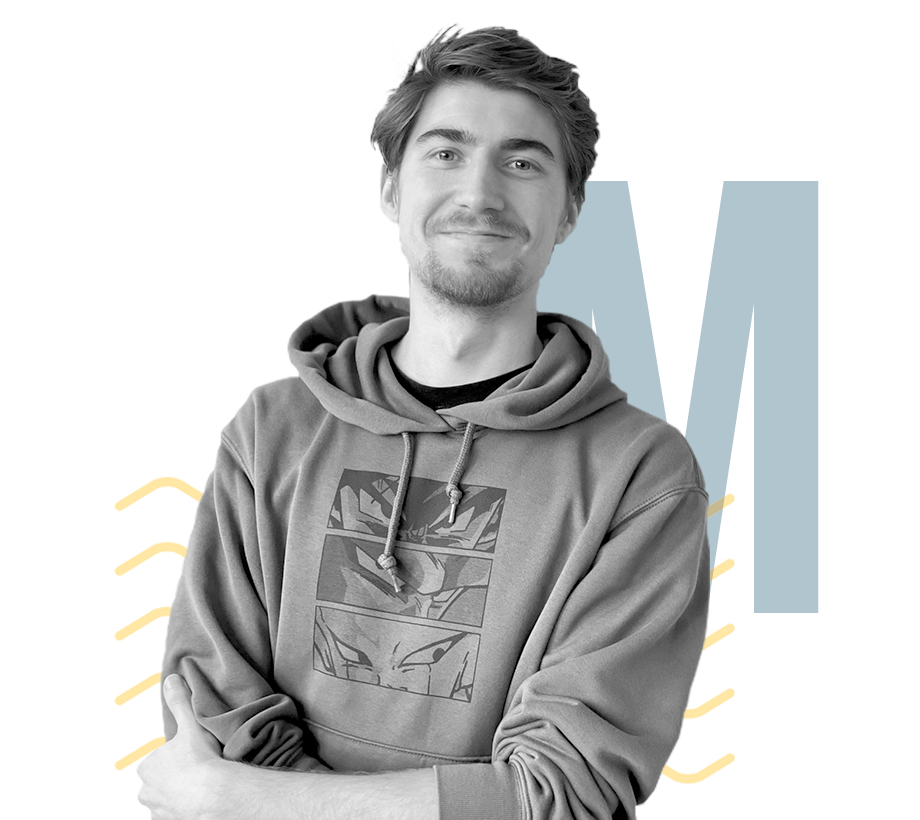 "
I never gave up my dream; I expanded and developed my portfolio further"
"I have been interested in games since I was 6, but the dream to make games as a career only arose at the end of my secondary school. Then I played "Alone In The Dark": a game with fantastic music, a beautiful appearance and a good story. That inspired me to do the training to become a "Game Artist".
Finding a job in this field turned out to be quite a challenge. I moved from Belgium to the Netherlands because there are more opportunities here, but here too it turned out to be difficult. I worked in the kitchen for 3 years because I could not find a suitable job. But I never gave up my dream; I expanded and developed my portfolio further and that has paid off. I was able to do an internship at Mindgame for a month and was offered a job. After 3.5 years I am still here with great pleasure!
I have now done many projects at Mindgame, but I like the illustration projects where I can design my own world and have carte blanche the most. For example, we made The Plant Optimizer; a project that I am still very happy with. Of course, the world must be in line with the philosophy of the client. If that works well and the customer responds enthusiastically, I am happy!
Even after 3.5 years I am still challenged to expand my styles and develop myself. Our visual style has developed enormously over the past 3 years, so that every project has its own look and feel. I would also like to do this for entertainment games in the future, so that Mindgame offers serious gaming and entertainment gaming. "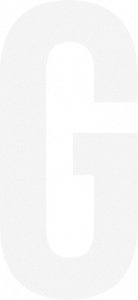 CONTACT
Would you be interested in getting to know us?
We would like to hear from you.

Panamalaan 7A

1019 AS Amsterdam

020 341 87 07
CONTACT
Would you be interested in getting to know us?

Panamalaan 7A

1019 AS Amsterdam

020 341 87 07