"MINDGAME IS DEVELOPMENT"
 Mindgame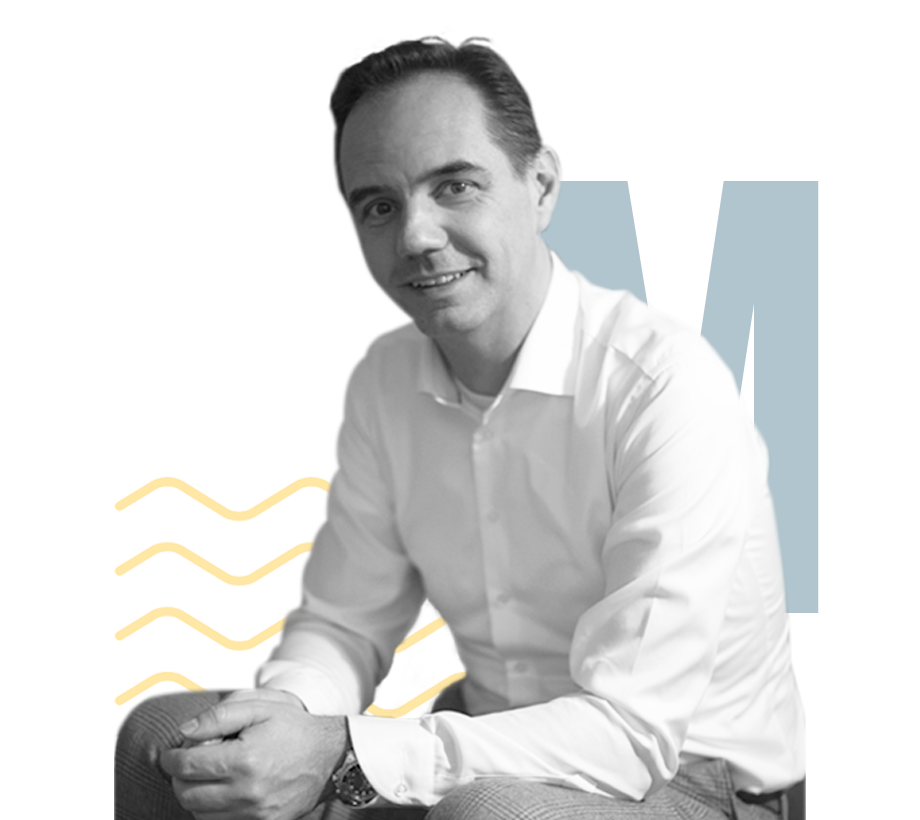 "MINDGAME IS DEVELOPMENT"
 Mindgame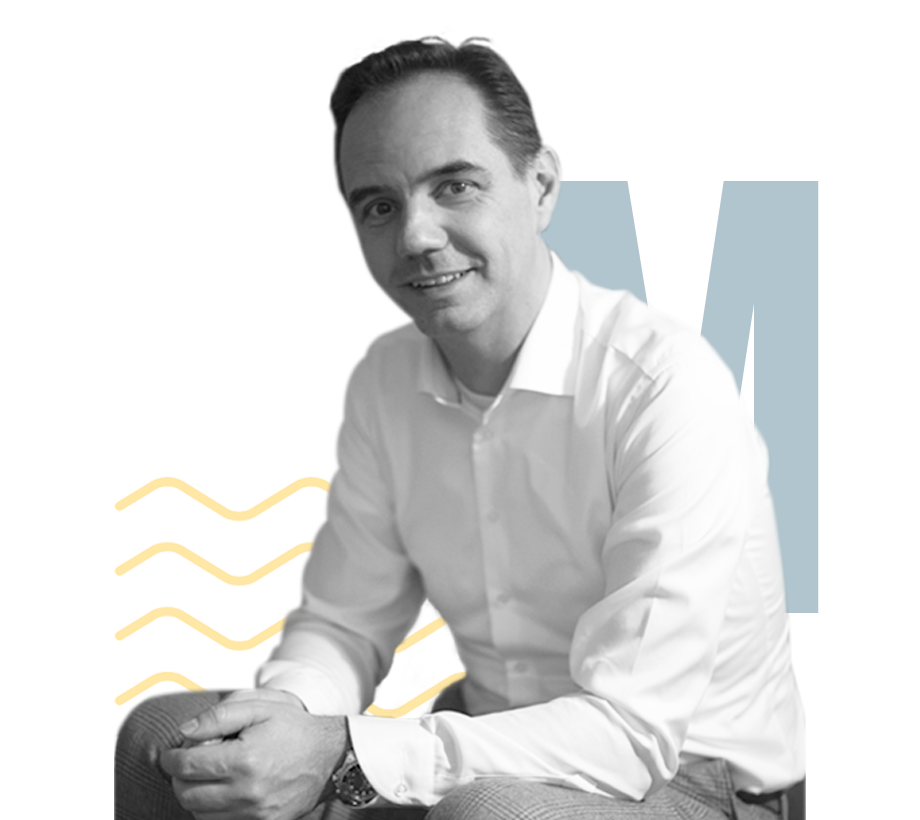 Interview with Derek van Dongen, owner of Mindgame
"Games aren't only fun, they are also very effective. Employees can learn a lot by playing games. It makes topics accessible, so that knowledge transfer is imporved. Even if the subject is less exciting.", says Derek van Dongen.
Derek owns Mindgame, a company specialized in developing customer solutions in the form of serious games.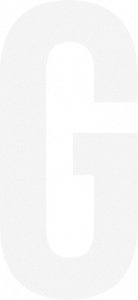 The main goal is always the development of people. "Mindgame is development, you could say. Since 2004 we have made more than 350 different games." The company has thus jumped into a gap in the market. A very diverse customer portfolio has been built up over the years. "What we do is versatile. For example, we have designed a game to make onboarding at pharmaceutical companies more fun, we have developed an app that you could also describe as Tinder of the job market and a game to improve the multichannel sales process of a company. The challenge is often to keep it interesting and playful for employees at the same time. Do you want to know how we do that? Call us, we are happy to help. " CONTACT
Would you be interested in getting to know us?
We would like to hear from you.

Panamalaan 7A

1019 AS Amsterdam

020 341 87 07
CONTACT
Would you be interested in getting to know us?

Panamalaan 7A

1019 AS Amsterdam

020 341 87 07