True Value Initiatives invests in Mindgame
 Mindgame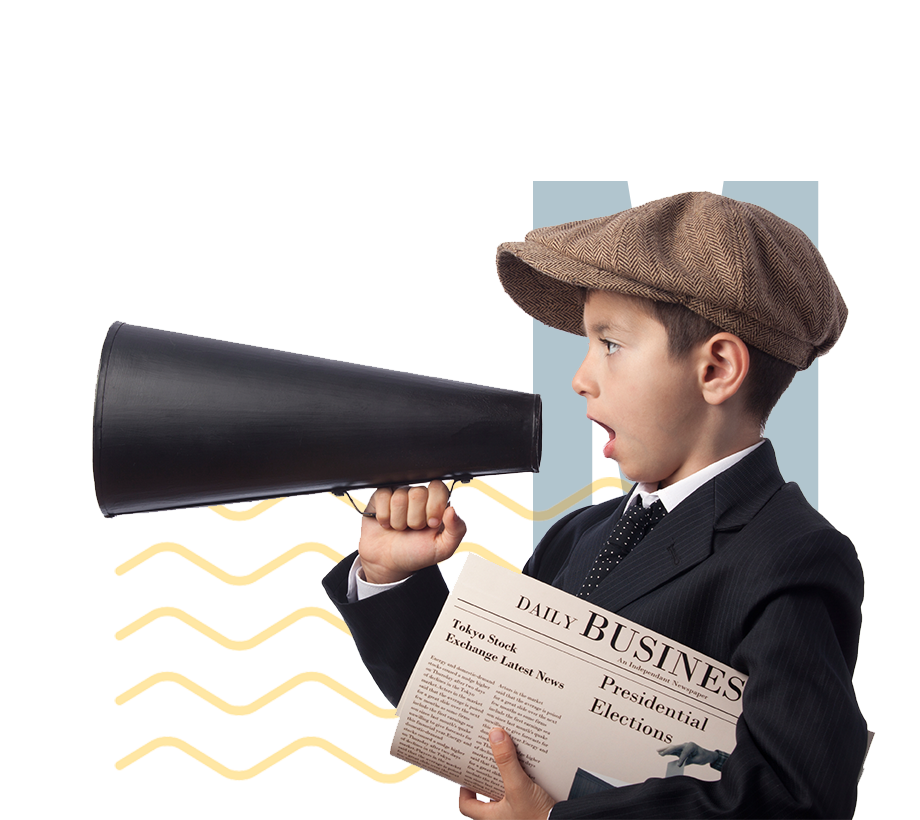 True Value Initiatives invests in Mindgame
 Mindgame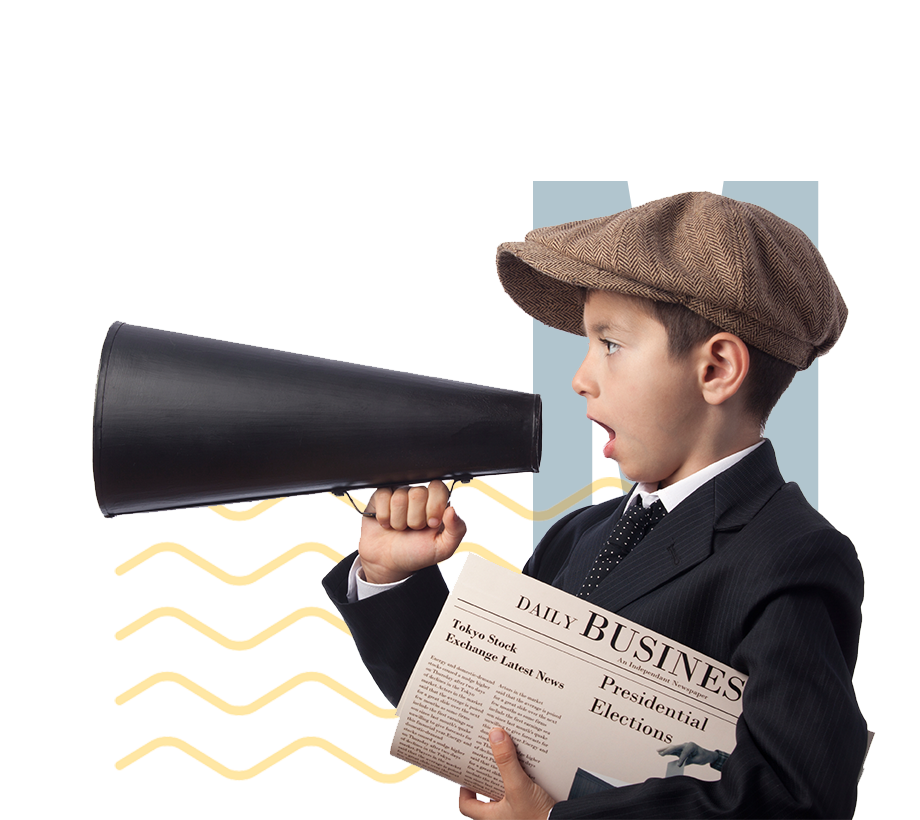 Mindgame (est 2004) Develops and implements serious gaming solutions for both corporate and public clients from the board level down to the operation level. Important themes include Risk, Cyber Security, Diversity and Inclusion, Organizational Culture, and Health.
From the very beginning, online and offline digital applications have been an integral part of our games.  Mindgame leads the development  of continuous programs that address the development of people and teams over longer periods of time and includes both live and online games.
True Value Initiatives partner Jan Rapmund: 'Mindgame is an important addition for True Value Initiatives it strengthens our portfolio of innovative, human capital-driven, enterprises that support  organizations in transformation and innovation.' 'The synergy between enterprises in our portfolio notably  Green Balloon, The Executive Network, Whyz, Mployee, and Mindgame, increases the scope for our integrated programmatic approach.
Mindgame director Derek van Dongen: 'Serious gaming is a rapidly growing practice for in-company behavioral and attitude change. Clients realize that changing people is the greatest challenge to transformation. Within a gamified setting, people are uniquely and maximally willing to change. This willingness to change extends far beyond the game. 'Mindgame is one of the thought leaders in serious gaming.  We aim to achieve strong growth in the coming years through partnering with prominent consultancy- and training organizations. Cooperating  with True Value Initiatives will bring us the required thrust and speed.'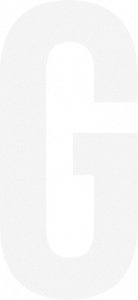 __________________
 For more information about Mindgame (www.mindgame.eu), please contact Derek van Dongen: 06-20614483. For more information about True Value Initiatives, please contact: Jan Rapmund: 06-53329953. CONTACT
Would you be interested in getting to know us?
We would like to hear from you.

Panamalaan 7A

1019 AS Amsterdam

020 341 87 07
CONTACT
Would you be interested in getting to know us?

Panamalaan 7A

1019 AS Amsterdam

020 341 87 07