A PUB QUIZ AS A SERIOUS GAME?
 Mindgame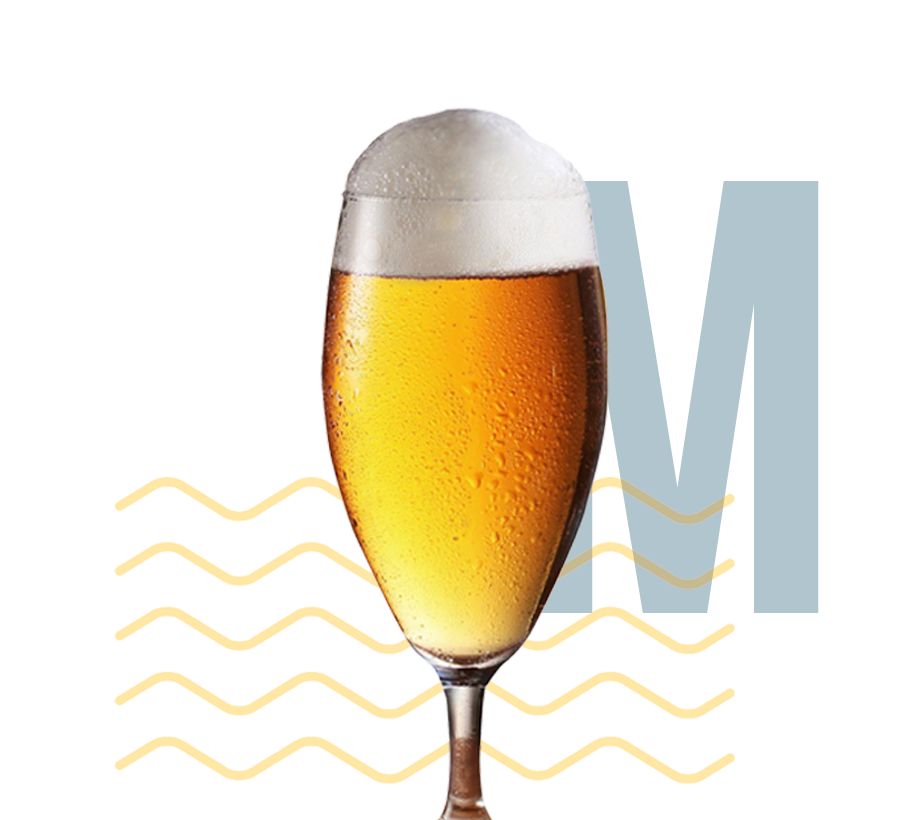 A PUB QUIZ AS A SERIOUS GAME?
 Mindgame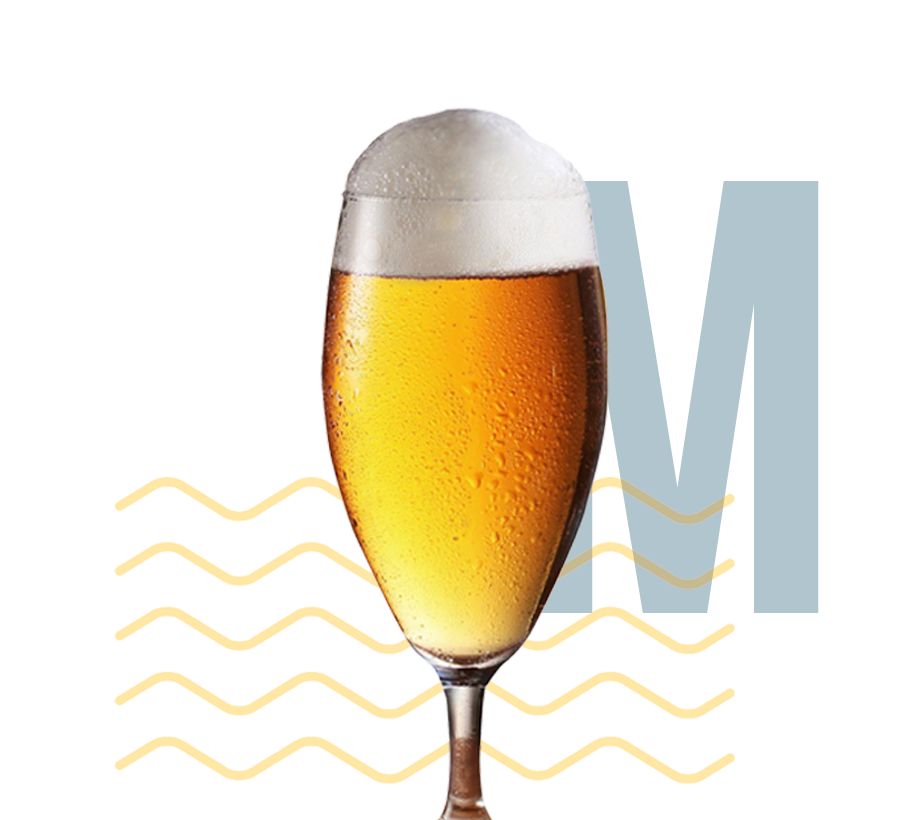 "We want to bring our new mission and vision to the attention of employees. Can you make us a pub quiz?"
As a serious gaming company, of course we are able to make a pub quiz. Yet we rarely advise our customers to use one. The reason? A pub quiz is (usually) fun and gamification of topics promotes knowledge transfer. But it's only fun if the target audience finds the subject attractive and interesting. If this is not the case and the quiz is "imposed" by management, the learning effect will remain low and the game will not be appreciated by the employees.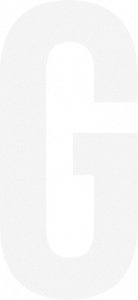 When does which game mechanism work?
We always ask our customers "define your target group, what does this group know about the subject and what do they ultimately need to know?". Thanks to these questions, we can plot the target audience on a behavior change model. Mindgame has linked appropriate game mechanisms to this model. By doing so, we can use fun games to ensure the target group goes through behavioural change. Does a pub quiz never work?
We're not saying that! A pub quiz is a fun game and an efficient game mechanism when the target audience has a high interest in the topic of the quiz. We have even built a more extensive quiz than the traditional pub quiz. In this extensive version we have added extra game mechanics (such as subtle hints) to trigger an uninterested audience. We use this powerful game mechanism in Are You Secure, a game to reduce the human factor of cyber security risks. When used correctly, a (pub) quiz is a powerful tool.
Want to be sure that you choose a game mechanism that suits your target group? Request a free consultation with our behavioural change experts! CONTACT
Would you be interested in getting to know us?
We would like to hear from you.

Panamalaan 7A

1019 AS Amsterdam

020 341 87 07
CONTACT
Would you be interested in getting to know us?

Panamalaan 7A

1019 AS Amsterdam

020 341 87 07