Mindgame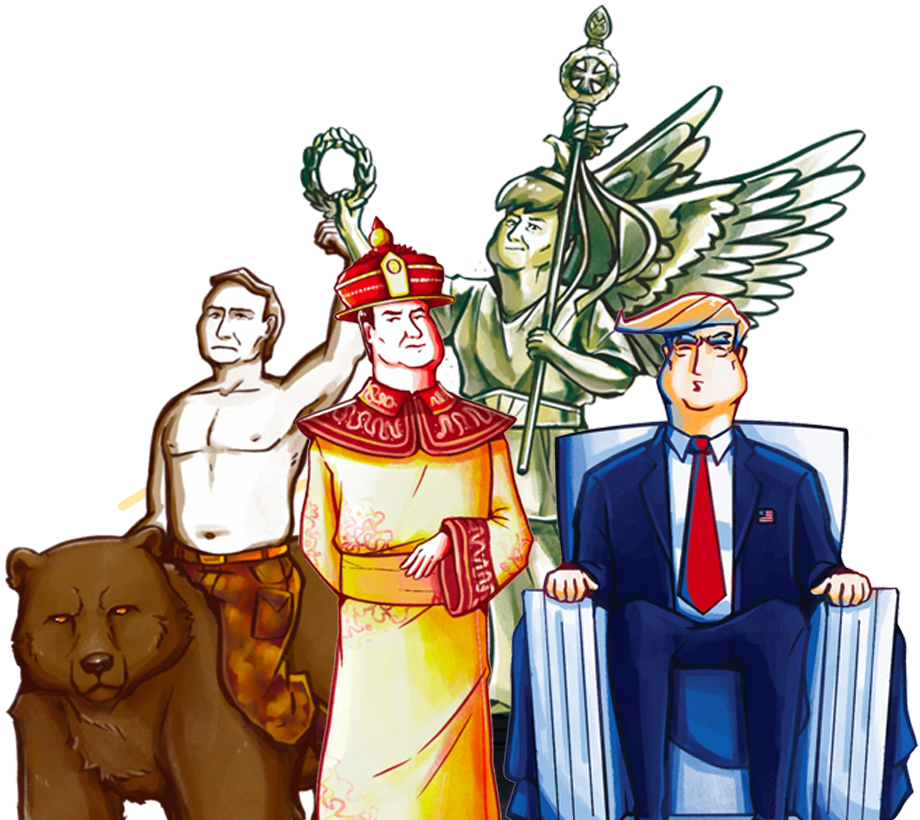 Mindgame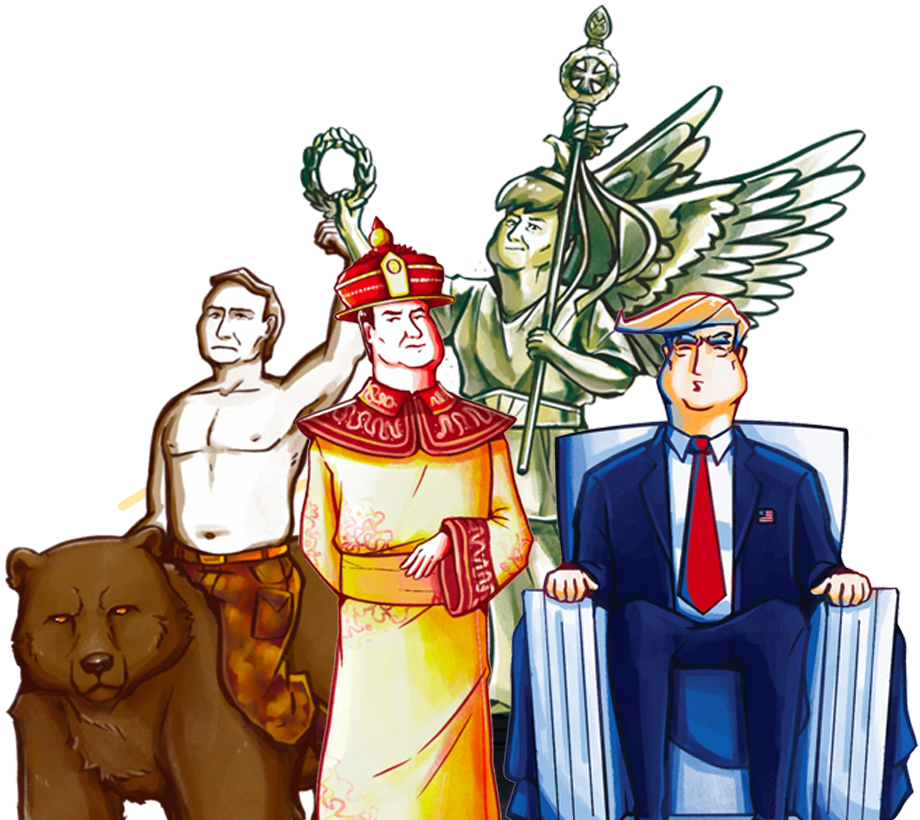 "Create Your Dictator", a new tabletop game created by Mindgame and de Spellenstudio, is available on Kickstarter now!
Pledge now and support us! You will find our Kickstarter by clicking here.
Want to read our story first? Continue reading below!
"In chaotic times people call for a strong leader. But the question is: who will be this strong leader? In Create Your Dictator you aren't one of the leaders, but you are the puppeteer behind the potential dictator, their "right hand man". You control them by using smart moves, intelligent timing and by using secret missions to sabotage others.
But even if the potential dictator of your choice becomes the dictator of the world, you are not alone. You will battle other puppeteers, who will try to overthrow you. Will you prevail to rule them all?"
Want to read more? Go to our Kickstarter website!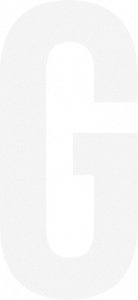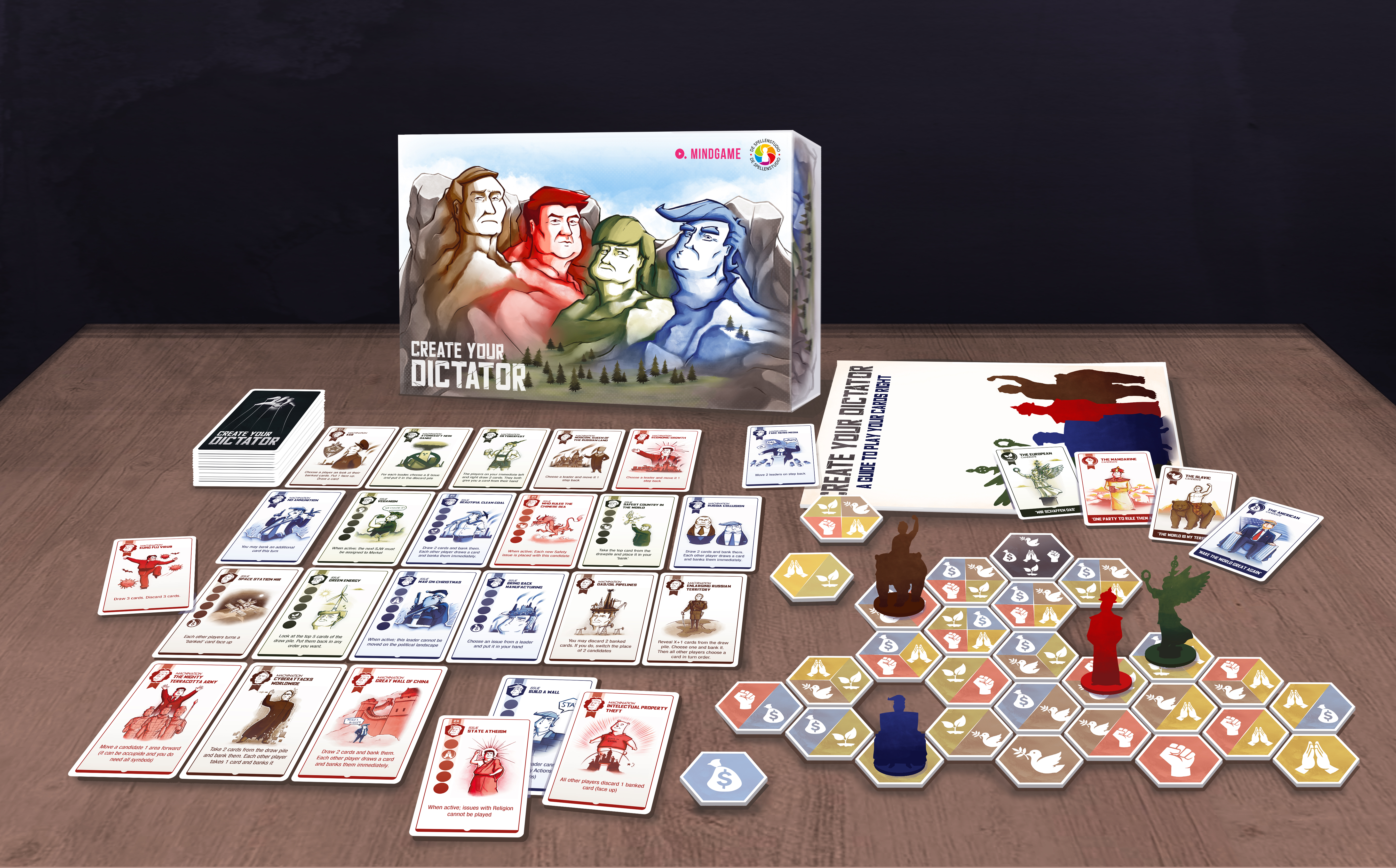 Mock up of the tabletop game CONTACT
Benieuwd of we iets voor elkaar kunnen betekenen?
We horen graag van je.

 Panamalaan 7A      

1019 AS Amsterdam

  020 341 87 07